Cozy Dental Group and their team are fully committed to every patient that comes into our office for general, cosmetic or restorative dentistry. Our entire team is dedicated in helping you keep your teeth and gums their healthiest and your entire smile looking its best! In our office, you become a part of our family and every time you come into our office, you'll know what it feels like to receive great personalized dentistry in a comfortable atmosphere and where everyone knows your name and dental history.

If you are in need of a new dentist, no matter what the reason, the dental offices of Cozy Dental Group would love to see you come in for a dental visit. Request an appointment through our website or call our office directly at (916) 683-2272 to get set up with an appointment time and date to come in to our office for a dental visit. A brand new way of experiencing dentistry is just a click or call away!
New patients receive a comprehensive examination which includes a screening for oral cancer, gum and bone disease, blood pressure and systemic disorders. A routine oral exam is performed on established patients to determine any changes in dental and health status since the previous visit. Your gum tissue is measured with a fine instrument ruler to calibrate in millimeters pocket depth between the tooth and the connective gum tissue around the tooth. Pocket depths more than 4 millimeters could indicate disease and infection. The deeper the pocket, the greater the extent plaque bacteria collects and infection in gum disease develops. X-rays are taken as needed. Tooth scaling and root planing occur as needed. Routine cleanings also include a professional polishing (Prophy) that removes only the soft sticky plaque that is above the gum line.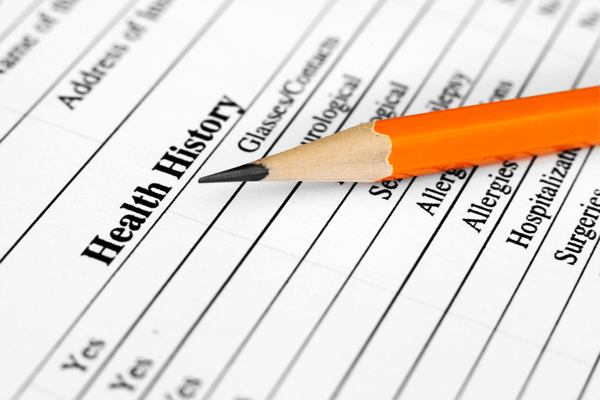 We understand that your smile is as important to you as it is to us. We are set up to accept:
MasterCard
Visa
CitiHealth
American Express.
We offer CareCredit payment/financing options:
CareCredit - CareCredit is a financing company that will finance your dental service(s). Usually they offer 18-months of interest-free payments and many different payment options are available with CareCredit. If you are thinking about using CareCredit, we will go over your options during your first visit.
Take charge of your dental health! We will be happy to answer any questions or concerns regarding your treatment and insurance coverage.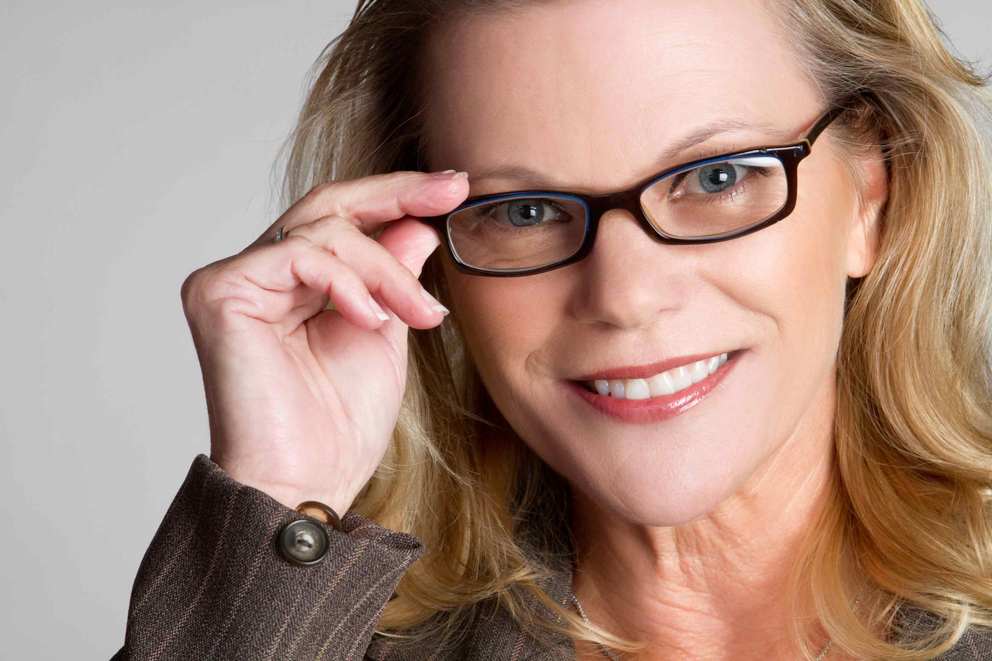 To ensure that the cost of your dental care is the last thing on your mind we accept most HMO & PPO insurances including:
Aetna
Anthem
Assurant
Blue Shield
Cigna / Guardian
Delta Dental
Humana
Liberty Mutual
Lincoln Financial
Metlife
Mutual Of Omaha
Principal Mutual
Tricare
United Concordia
United Health Care
Get The Care You Deserve!
Cozy Dental Group would love to meet you and your family and provide you with the dental care you need and give you all smiles you deserve! Our office provides the dental care you need to achieve the beautiful, natural look you seek. We can even reshape your natural teeth to make them straighter and more youthful. Our office is easily accessible and makes it convenient to those living near Elk Grove to get the care they deserve.
Request An Appointment Online
Or call us today at: (916) 683-2272